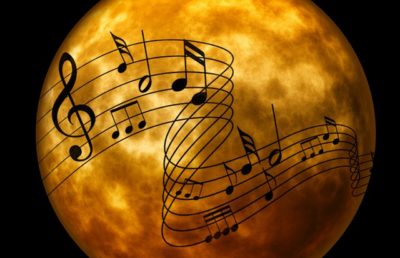 Now is the time to raise your voice! And Hear Ours!
Our strength
comes from sharing our Mad talents and Mad spirits. Join us this Thursday, February 2, 2017 at 8:00 at the Gladstone Hotel, Ballroom. Let us know you are coming via our Raised Voices Facebook event.
Raised Voices – Performers
Dr. Anderson
Hailing from the mysterious university town of Peterboroughshire-upon-the-Ottonabee, Dr. Anderson is a Rock and Roll Musician bent on ruining the perceptions of the allegedly sane.
Jenny
Jenny has been a mad activist in the community since 2012. She is experiencing a creative reawakening after a long dry spell.
Quarry Bay
Quarry Bay is a musician, producer, ethnographer, and anarchist based in Toronto and Hong Kong. His music and studies focus on anti-racism, madness, and the inevitable demise of the capitalist nation state. He is currently interested in examining how madness and oppression intersect.
Asante
Asante is a spoken word artist who mesmerized audiences at both the July Mad X and the November Mad X. Here he is making his Gladstone debut.
Tom Theriault
He is a Toronto musician who is part of the Kensington Market music scene / community for the past 25 years. Tom is a Proud Mental Health Survivor!.
Donna Linklater
Donna is a maniac. The most apt insult she's ever received was "Soviet Barbie".
Felix and the Threesomes
Felix is an eclectic retro hippie far beyond perfume and bohemian; but Felix is a people person who is poly-amorous towards everything in life. The Threesomes music can be described as being folk with lyrics that are love-fantasy. Ladies and gentlemen open your hearts to Toronto's very own, Felix and the Threesomes.
Stacey Bowen
Stacey Bowen is a short story writer who mixes fiction with non-fiction around human life-struggles. She is also a trained Motivational Speaker who advocates for changes to Social Polices and more subsidized Housing.
Stacey values her job that deals with helping the homeless population, and working with people living with mental illness and addictions by doing her frontline job as Shelter-Relief Worker at Fred Victor.
Mr. Bittersweet
Mr. Bittersweet has been playing music in Toronto for about 30 years and performed and entertained in about 600 instances for mainly community events. Besides being a singer/songwriter and self-recording artist, he is also a writer, painter and generally a multi-media artist, including technical and promotional theatre works. Over the years He worked with about 200 different artist, a majority of them based in the community mental health system and often 'psychiatrized'. (more…)