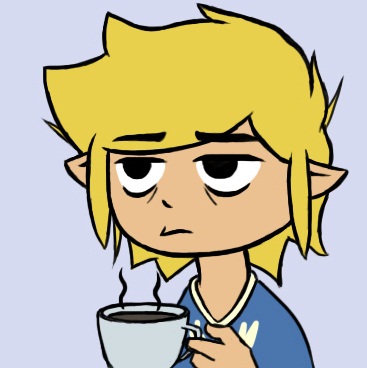 Benjamin Bandosz (Editor) is neither here nor there–when he is here, he enjoys reading esoteric texts, indulging in one vice a week, and slowly being unraveled by four languages. Recently graduated from his Masters in Comparative Literature at the University of Toronto, he now finds himself being buried alive by the bureaucratic financial machine. He often wishes he only had to sleep two hours a night
---
Christian Butcher
Viewed,
It remained unseen.
Heard,
It issued no tone.
Grasped,
It would not be held.
Empty,
It persists.
The thought may
Or
May not have been
---
Lucy Costa works as a systemic advocate in Toronto with the Empowerment Council, an organization promoting the rights of mental health clients as well as encouraging critical analysis about service user inclusion in the mental health sector. She sits on a number of advisories and has been involved in psychiatric survivor / disability politics for over twenty years.
---
Lois Didyk identifies as a Mad-ally, and as a Mad-positive Social Worker. She has been working in Toronto as a community mental health worker for over 25 years, and embraces her own mental health struggles in order to question what works, and what doesn't, in how we support each other in times of distress. Lois recently stepped away from her job for a year to attend Ryerson University as a mature student, where she completed her MSW and immersed herself in studying 'Critical Mad Perspectives' and Mad-positive mental health. For fun, Lois can be found hiking the Bruce Trail, reading something for Book Club, or socializing over a cup of tea on the Danforth.
---
Kevin Healey hears voices that you don't and has done for as long as he or his voices can remember. He is Founder and coordinator of www.recoverynet.ca, Toronto Hearing Voices group and the Hearing Voices Café. He develops trainings and workshops that enable others to better understand and support those who struggle with the kind of experiences that get called names like "psychosis". Kevin is also a member of the hearing voices worldwide community, in Oct 2016 was honored to receive the Intervoice annual Award for Innovation at the World Hearing Voices Congress in Paris.
---
Dana McCool (Editor) is an anarchist shapeshifter, insomniac time-traveler, existentialist writer and multi-disciplinary artist. Entering her fifth year of study Ontario College of Art and Design with a simultaneous degree in the social sciences, she is well-versed in sociological theory and related activism(s). Likewise, she entertains an array of strange, often metaphysical subjects in her free time, which contribute to her vision. A surrealist at heart, Dana enjoys contemplating the nature of reality, especially the paradigms we operate within – as individuals – in biological, social, trans-personal and spiritual contexts.
---
Toshio U.-P. is a mad activist and poet living within the mental health system since suffering a relapse in 2006. After spending a Christmas within an inpatient unit on the Queen St. site (Toronto, ON) prior to its redevelopment, he took an interest in mad archives and mental hospital landscape architecture. Toshio recently joined the Mad Pride Toronto planning committee and is active as an artist with Workman Arts and the Secret Handshake.