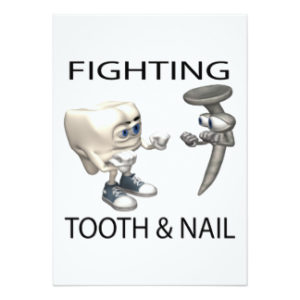 I fought tooth and nail to not be the depressed person I was told I was. A youth psychiatrist, in 2005, told me that I would never recover and would need medication for the rest of my life. I didn't know any other way, except what the psychiatrist told me, and I
hated that way. I used to think I was sick, I was told I was sick and people seemed to dislike me because I was sick. Even the quest to make me "not sick" made me feel worse and affected how people saw me, and not for the better. For me, a diagnosis of a mental illness was a damned if you do and damned if you don't situation.
The day I learned about Madness was the day I stopped being sick. It was the day I began to heal from my past wounds caused by psychiatry, society and myself. It was the day I found myself. It was the day I found my value and strength. Madness opened me up to a rich history of people who have felt, thought and experienced things differently and were celebrated not labeled as sick. Madness taught me about neurodiversity, that all of our brains have different structuring and levels of functioning and are supposed to be that way. And Madness taught me about sanism and how what I was condemned to be, a sick, depressed person, was the result of discrimination and not a flaw on my part.